Useful Resources for Towing and Auto Transport
We've compiled the following resources for the towing & recovery and auto tranpsort businesses. It's hard to stay on top of new regulations and insurance requirements. We hope you find this information useful. If you have any questions or something that we should post that will be helpful to others in your industry, please email or call us at 1-800-277-7027.

Don't wait on DMV for answers.
If you have questions about DMV insurance regulations, we have the answers.
VA ~ MD ~ NC
Tow Trucks
Virginia Statutory and Regulatory Highlights
Click here to view statutory and/or regulatory citations regarding frequently asked questions related to licensing, insurance requirements, fees, decals, credit card requirements, and exemptions to the Board's laws and regulations. If you need further information regarding the Board's statutory and regulatory requirements, please contact the Board at (804) 367-0714, or send us an email or give us a call and we'll be happy to help.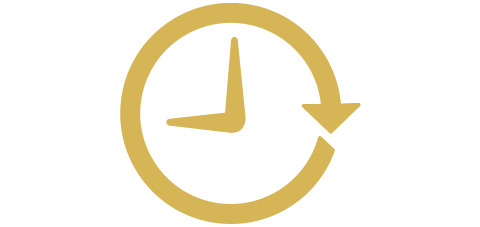 One Hour
Or Less
Need a copy of your Insurance Certificate or ID Cards?
We'll fax or email them to you within an hour.
NO CHARGE.