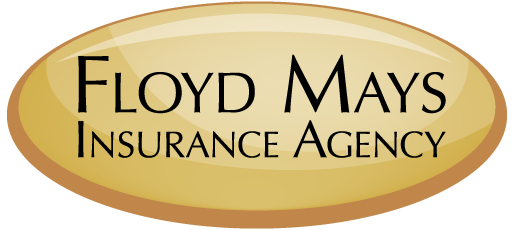 Before you renew, call you-know-who.
1-800-277-7027 | (804) 737-6060
We Are The Tow Truck Insurance Experts
Virginia - Maryland - North Carolina
Tow truck, auto repair service, auto transportation/hauler and convenience store owner/operators depend on their insurance agent to have the knowledge and experience to "take care" of their insurance needs. The truth is that most don't have a clear enough understanding of your industry to be qualified to make those decisions for you. This misplaced trust has no affect on the agent but could cost you thousands or millions of dollars if an unforeseen incident occurs.
Our philosophy is to educate you about what is legally required and what coverage makes common sense so you can make an informed decision about your insurance needs. The goal is to the get the right insurance at the best possible price. If you read a few of the testimonials on our pages you'll see that this common sense approach has paid off for Floyd Mays Insurance as well as our customers.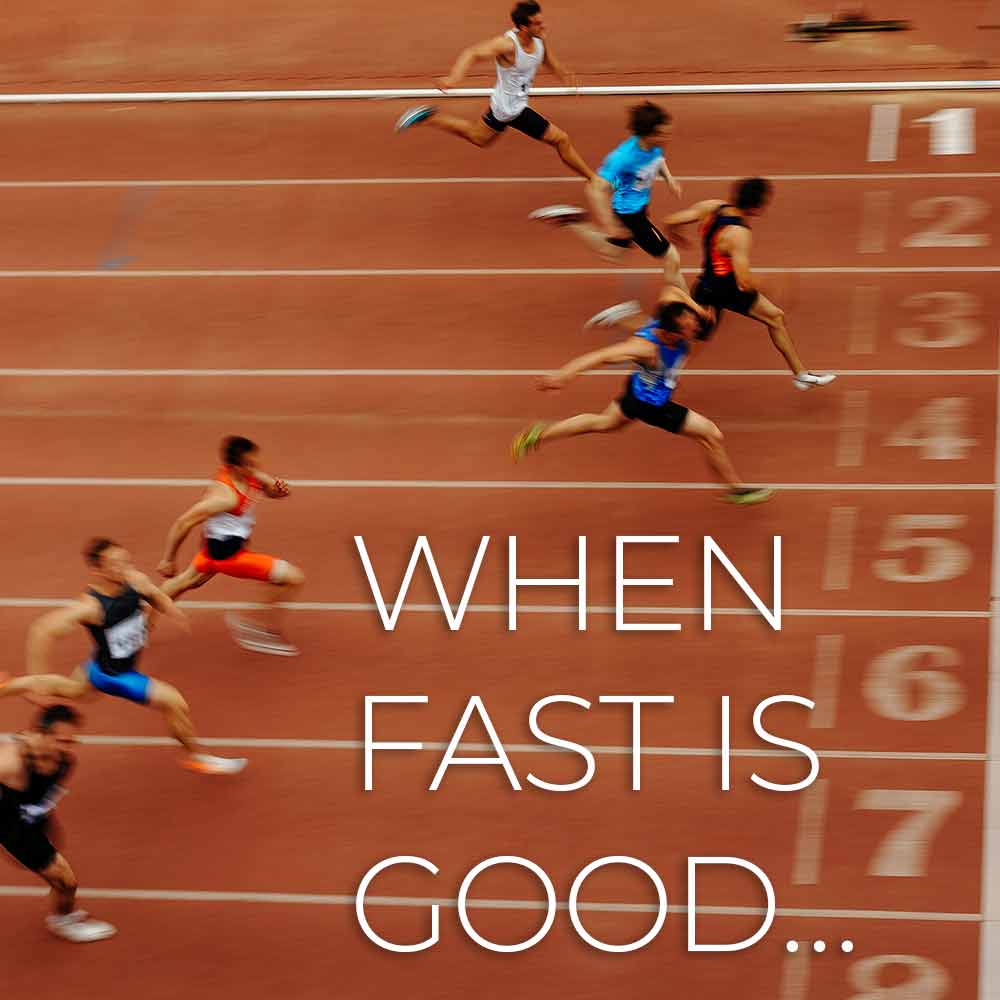 When its not…
When it comes to getting the best service possible from your commercial towing insurance provider fast isn't always better. The big insurance companies offer 24-hour online service and call centers, but their customers are the ones that foot the bill with higher rates.
When you call Floyd Mays Insurance Agency, a live person will answer right away and direct you to an agent that will get started on a claim, a quote or a question. It's not an automated process, and often takes some time because we are human interacting with other humans for you. We believe that's what customer service should be.
We know the Towing and Recovery business
Nobody knows more about the towing and recovery business in Maryland, North Carolina and Virginia than Floyd Mays Insurance Agency. Yes, we said nobody. We know the insurance, the DMV process and the state laws and regulations that affect every aspect of your business. We've made it our business to be the most knowledgeable towing and recovery insurance agency in our territory.
When you call Floyd Mays Insurance Agency you always get a live helpful person to take care of you. You won't get a long phone tree or a message that tries to drive you to a website so you can attempt to find the solution yourself. Our phone numbers are at the very top of every web page. We've built our reputation on the highest standards of one-on-one customer service.
We don't sweat the small stuff. If you need an insurance certificate or ID cards, give us a call and we'll email or fax them within an hour at no charge. Should you have a questions about your insurance, who to call for a claim or the claim process we are always here to be as helpful as possible.